Home Gas - Offering a wide range of affordable building services, specialising in Plumbing & Heating
We have all aspects of Building Services covered!
Being time served and highly skilled means we can offer all of our clients the following Building services.
Plumbing & Heating Installation / Maintenance / Servicing
Gas Installation / Maintenance / Servicing
Certificates - Electrical / Gas / Energy Efficiency
Electrical Installation / Maintenance / Servicing
All Building Services
All Property Maintenance Services
Cleaning & Removal Services
What we do
We undertake all domestic Plumbing & Heating work, along with a full spectrum of Building Services. We can provide various Certificates, Reports and offer Project Management Services too. From student houses, to residential homes, and luxury properties we are capable to take on work of all types of quality.
What we can provide
We can provide itemised quotes, reports and offer sound advice for works. We deliver an exceptional job complete to the highest standard whatever it may be. From Plumbing through to Maintenance or Painting to even Property Refurbishments. Home Gas is the right solution to your problem in the home!
If you would like any additional information regarding any of the services listed above then please feel free to call 07584 932 913, email info@home-gas.co.uk or visit our contact page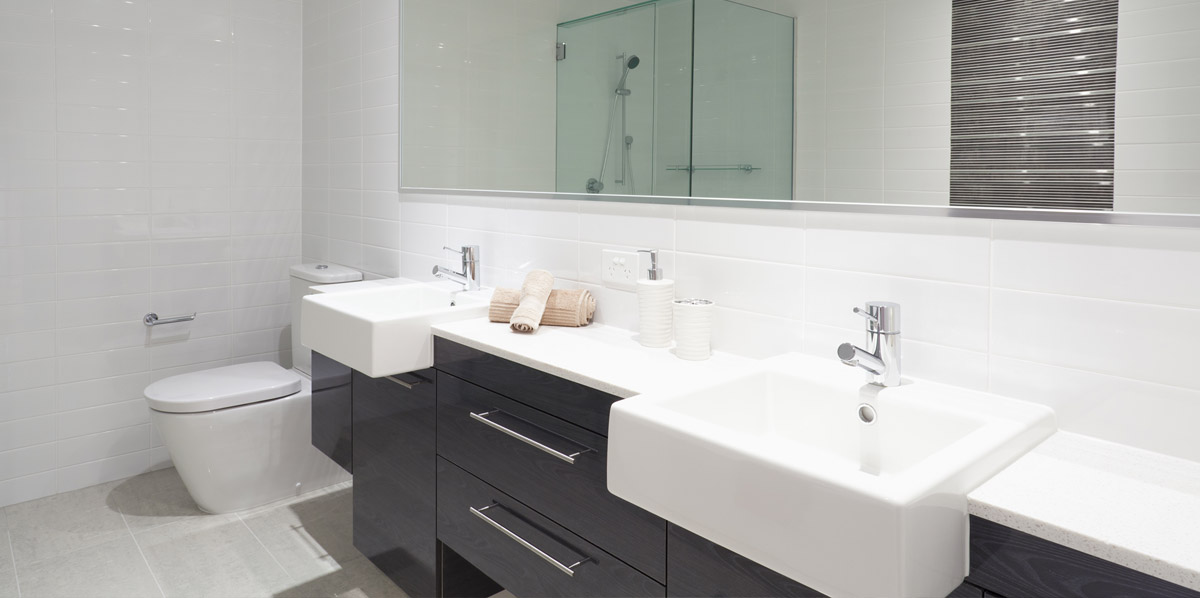 At Home Gas we ensure all operatives and sub-contractors are certified to the latest and most up-to date standards. We pride ourselves with invaluable experience and provide a professional service. Therefore in return giving you, the customer, confidence in knowing that should you choose to use our services you will be in the industry's best hands.
Whatever your requirements, we have the expertise, knowledge and resources necessary to meet your needs.
No matter how big or small, we have the right men for the job.
Many of our operatives and sub-contractors are multi skilled therefore we are able to offer other services such as;
Block Paving, Brick Laying, Drainage, Joinery, Kitchen Fitting, Plastering, Paint & Decorating, Roofing, Tiling and Window/Door Fitting.